Ariez at K-Kustom (Kopi Kustom) sent some preview pics of his latest project. It's a tribute to the Majapahit Empire from the Island of Java (modern day Indonesia, a.k.a. K-Kustom Country). The Empire spanned across what we now call Indonesia, Singapore, Malaysia, Thailand, and beyond.  From my understanding the motorcycle is going to be a tribute to the culture and history  of the island. We didn't get much more info from Ariez. For now we know that the bike is a Kawasaki, and Ariez will be doing a whole lot of metric custom work, adding 3D gas tank effects, and more.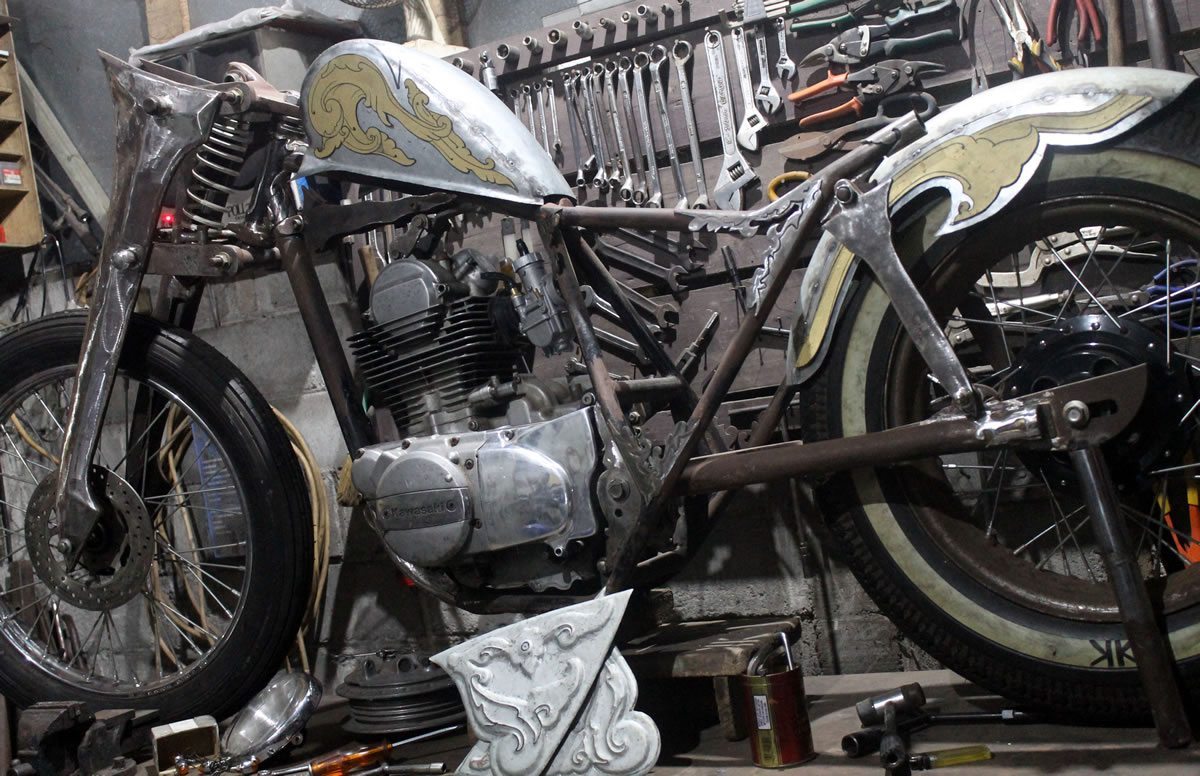 Other Posts About K-Kustom:
K-Kustom Suzuki Thunder 125 Bobber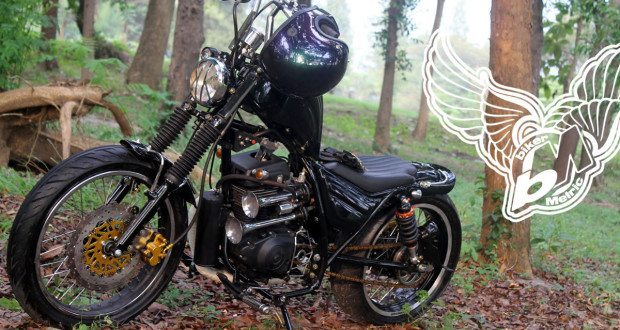 K-Kustom Yamaha Scorpio 225 Brat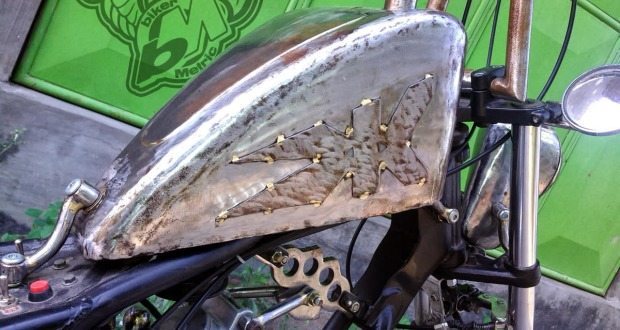 Just a Day in the Life 2: K-Kustom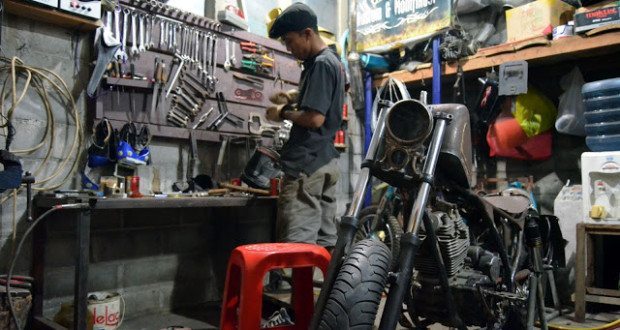 You can also check out K-Kustom's website here.

Get the best of

biker

Metric

directly in your inbox, once a week, every week.