We just got an email from Mark and Jenny from the Hairy Canary Suzuki GS850 build. Mark's 1981 Honda GL1100 is up for sale on eBay and the sale ends in 5 days so give it a look.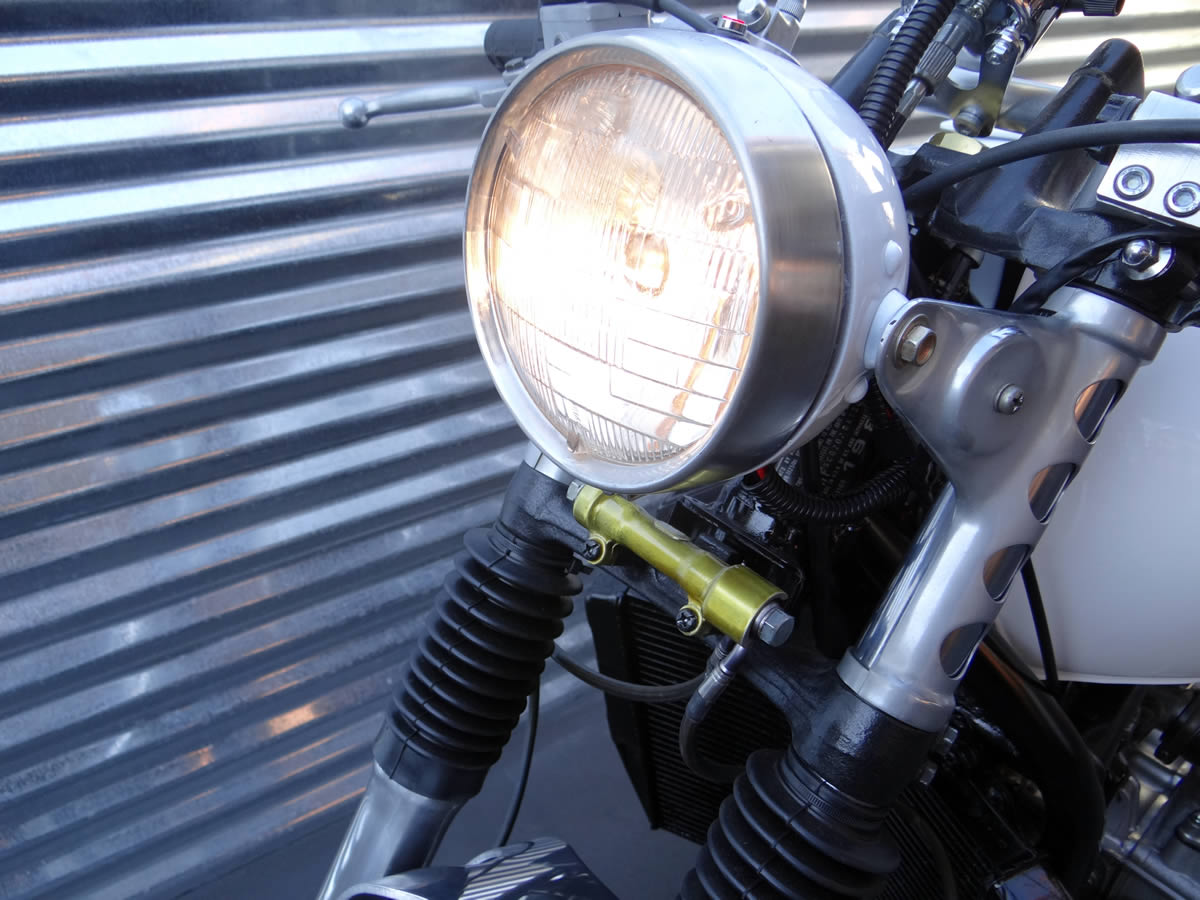 The bike started as a plain-Jane Honda Goldwing 1100. A lot of custom work and parts were put in to it. Mark's policy is "if it needed replacing, it was replaced.  Or if it needed cleaning, it was cleaned." The standard GL1100 weighed in at 694 lbs. Mark's comes in at 484 lbs, a full 210 lbs less than stock.
Goodies:
– Mac headers
– Fiberglass custom rear tail
– Double rear shocks
– New rear tire (140/17 widest tire that can be run)
– Front tire is a 100/90V/18 Dunlop, which replaced the 19inch stock front for a sportier stance.
– Fork gaiters and new fork seals
– Braided brake lines
– New timing belts
– Valve covers shaved and painted
– Stock radiator replaced with a scooped rad and high velocity fan

Too much to list. The bid is currently $3,200, check out the eBay auction for more info.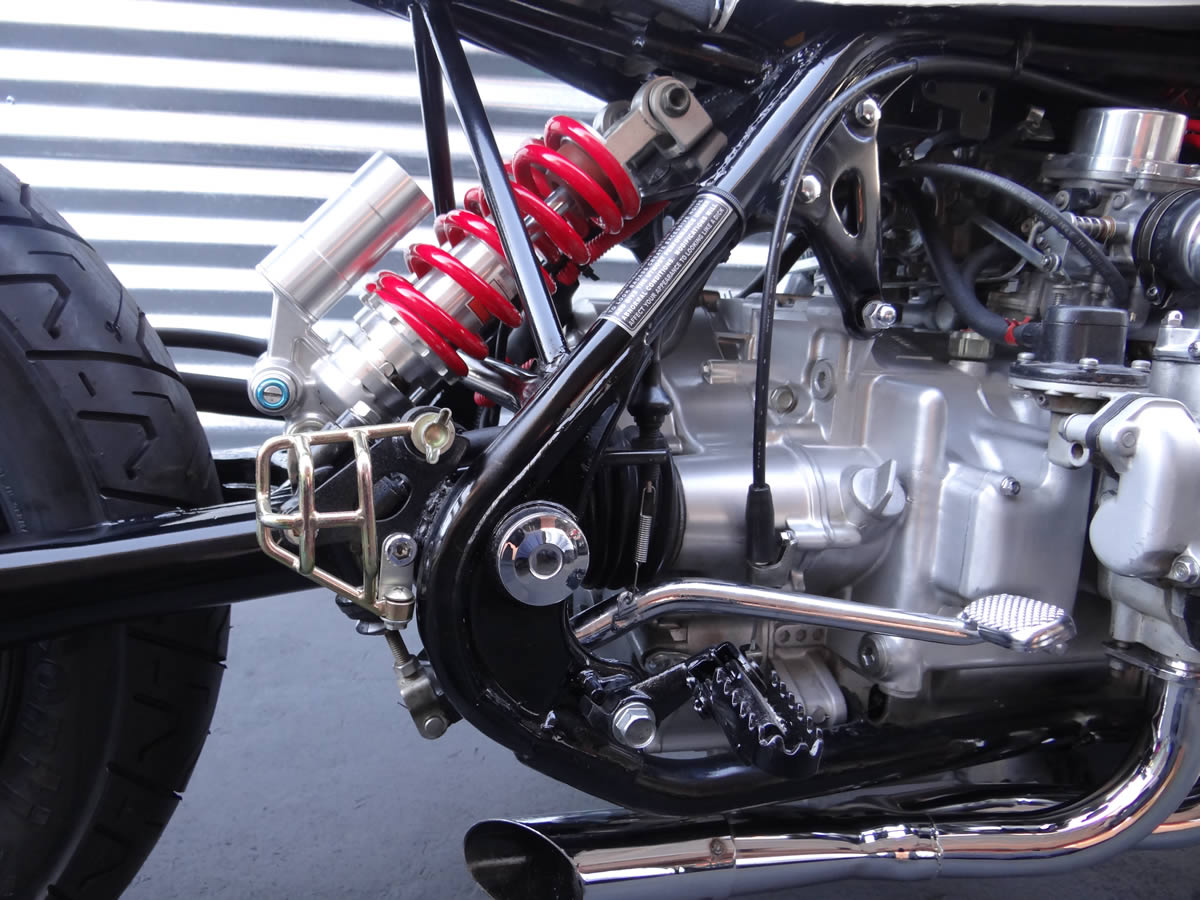 Get the best of

biker

Metric

directly in your inbox, once a week, every week.