Videos seem to be the theme of the month here at bikerMetric. Today we have a video about Brian Darwas, a custom hot rod builder and documentary filmmaker from Atomic Hot Rods.
In the short four minute video Brian talks about how he grew up in a very hands-on home and help from an early age he was tinkering, building, and customizing. Brian has been building hot rods since he was 18 years old, and has gone on to shoot some great documentaries too. The guy has even won various awards as the director of "A Sweet Sickness", "The Devil at Your Feet", and "The Road to Bonneville".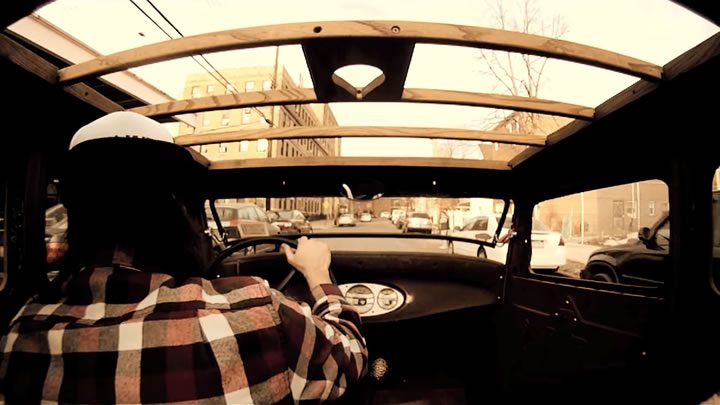 Later this week we'll look at "This is Long Beach", A documentary on the Long Beach Cavaliers, a car club which is been around since the 1940s.
But for now it without further ado allow me to introduce Brian Darwas from Atomic Hot Rods.

Get the best of

biker

Metric

directly in your inbox, once a week, every week.