I was once told a good story like a bike ride should have only three parts. A start, middle and an end. That's hard when life is more than three parts. And a good ride has more than three parts. I have a passion for two wheels and telling stories and a life time of awesome memories. So I will start writing this column in hopes you find humor, real life, common sense, and a no-bullshit, honest-to-goodness, 2-wheels-forever, point of view. And I hope you enjoy it.
I am 37 years young and I was born in a small dusty gambling/mining northern Nevada town in the spring of 81'. My parents where high school sweet hearts from the San Francisco bay area where my family on both sides went back almost 4 generations. My real dad was a hot-rodding motorcycle riding, golden gloves champ and my mom was a preacher's daughter with looks to kill. It's funny my parents escaped the bay area in the late 70's to raise a family in the country. 31 years later I went back to the bay area to chase a motorcycle dream. More on that later.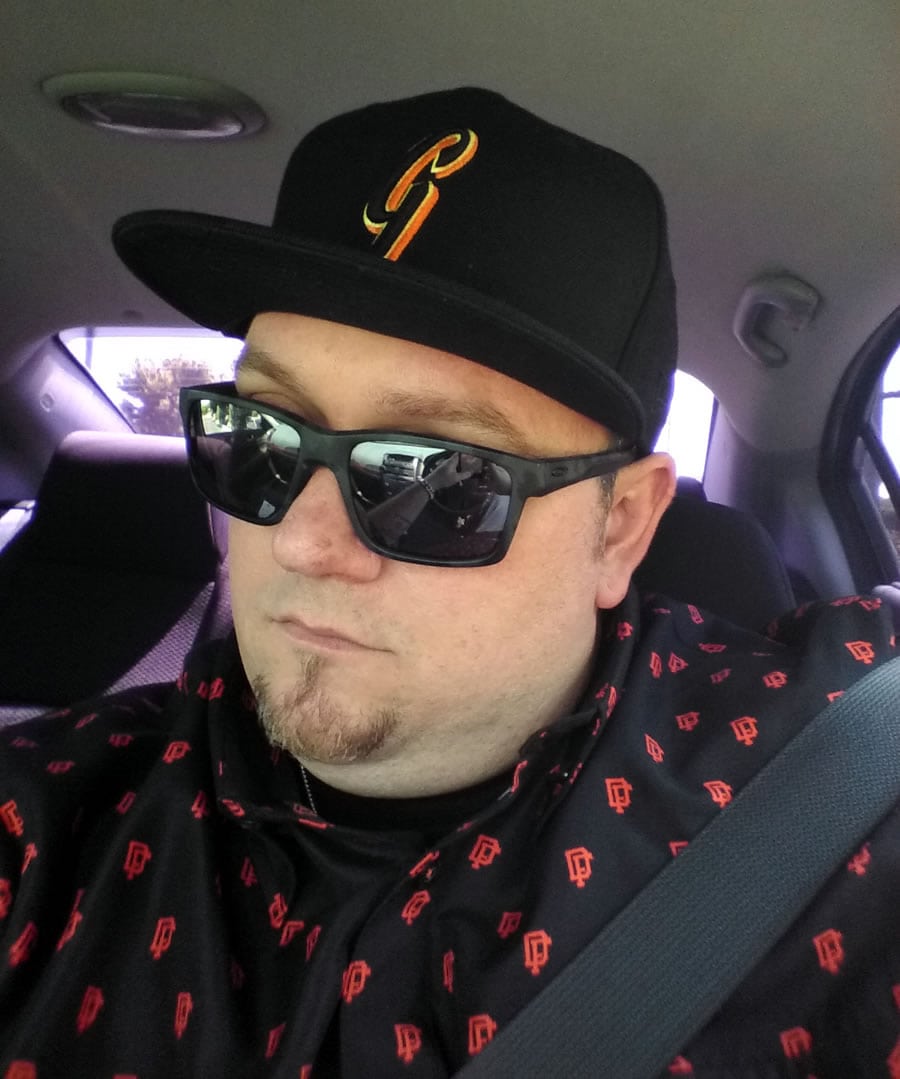 It was the Christmas 1984 when I got my first BMX bike. Yellow grips and yellow pads on that black frame are forever ingrained in my mind. I remember the first take off with my then step dad in toe teaching me to pedal and work the bars. Most of all I remember how fun it was and how I felt I could go anywhere. It was limitless. From that day on I was inseparable from my bike.
Two wheels meant freedom (until it got dark). That feeling of being on your own and going where you wanted – adventure. Of course, as long as you had the pedal power and stamina and of course permission from mom or dad. FREEDOM! Plain and simple. It's funny how you can still remember those feelings so many years later.
At 10 years old I had a really good buddy named Sean. Me and Sean would go ride our BMX bikes and cause trouble in the area. Sean's dad was a biker. He had motorcycles and hot rods. All kinds in his garage. Sean's dad loved loud things and going fast on road and off road. I think he saw my fascination with his motorcycles. I would always ask questions about them, when he was working on them. I thought it was cool it was a bike with a motor. He said to me once "It means you can go further without getting tired." Instantly I had to have one.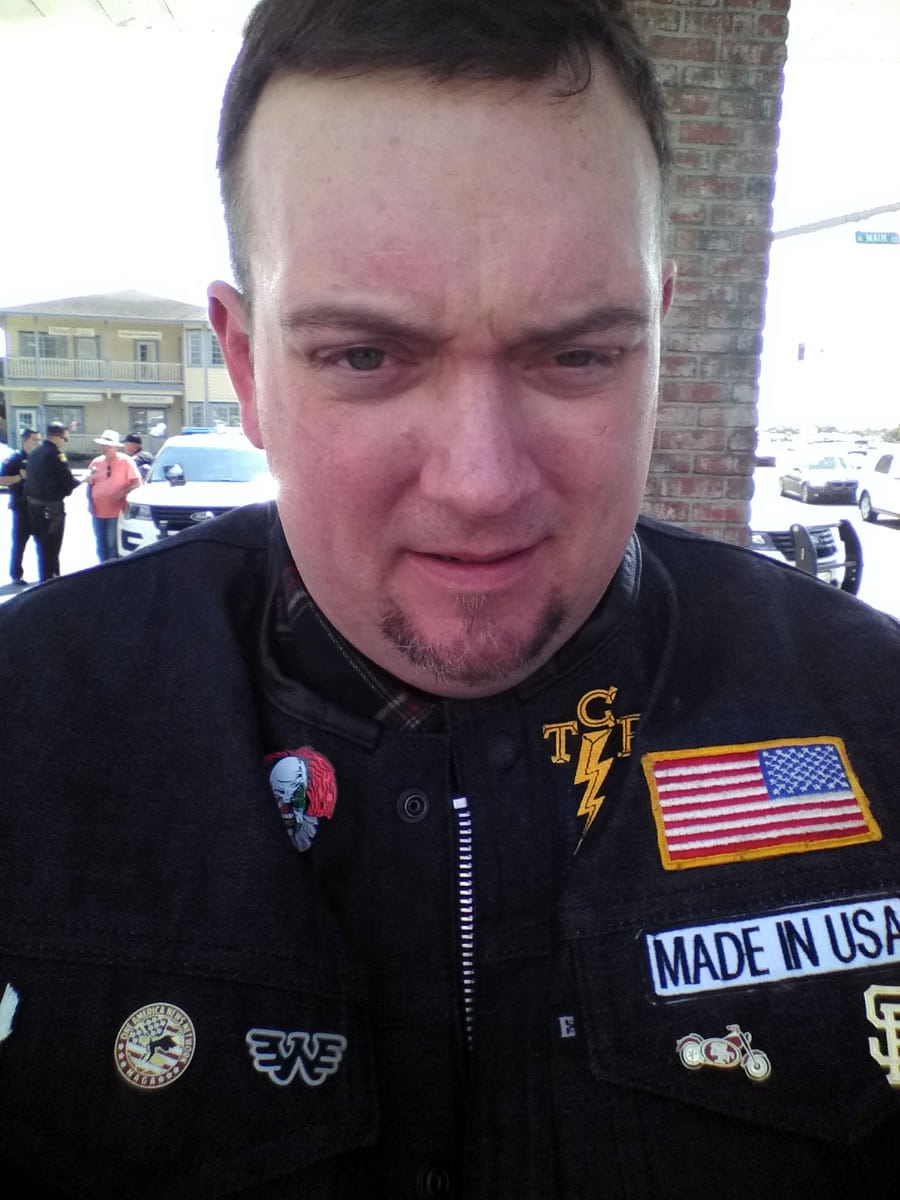 Bob saw that sparkle in my eyes and asked to take me with him and Sean the next time they went riding. Reluctantly my mom allowed it, and I found myself on an old 78' Yamaha TTR 125 with an open faced white helmet two sizes two big, learning how to ride. I was a tall big kid for ten so it worked to learn on.  I had on jeans, flannel, old boots and smiles for days. I can still remember that day like it was yesterday.
That weekend led to me getting a 1987 KX125 on my 13th birthday. The first metric love of my life. My friends' familes were tired of me always asking to ride their bikes. My parents thought it was time. I was jacked to go ride but came home to find my bike in pieces. My step-Dad walked into the garage and said, "You want to ride it. You need to learn how it works."  I was ******, but now I realize it was the best man lesson I could have been taught. And that lesson helped shape me for the rest of my life.
Two weeks later I was able to fire up my KX, measure my gas and oil, check my plug, and head to the local sand pits and really explore. I felt like an old west cowboy looking for gold and Indians on my trusty steed. Little did I know I was just feeding a inner demon that would never be satisfied. I had become a full blown two-wheel addict at the age of 13. My next chapter in life was about to start and it was going to be an amazing ride.

Get the best of

biker

Metric

directly in your inbox, once a week, every week.