Laurent Herpailler sent us an email from France letting us know he liked the site and wanted to share his own metric builds. His first custom motorcycle up was this fully custom snazzy 1992 Suzuki VX800 tracker. Have a look.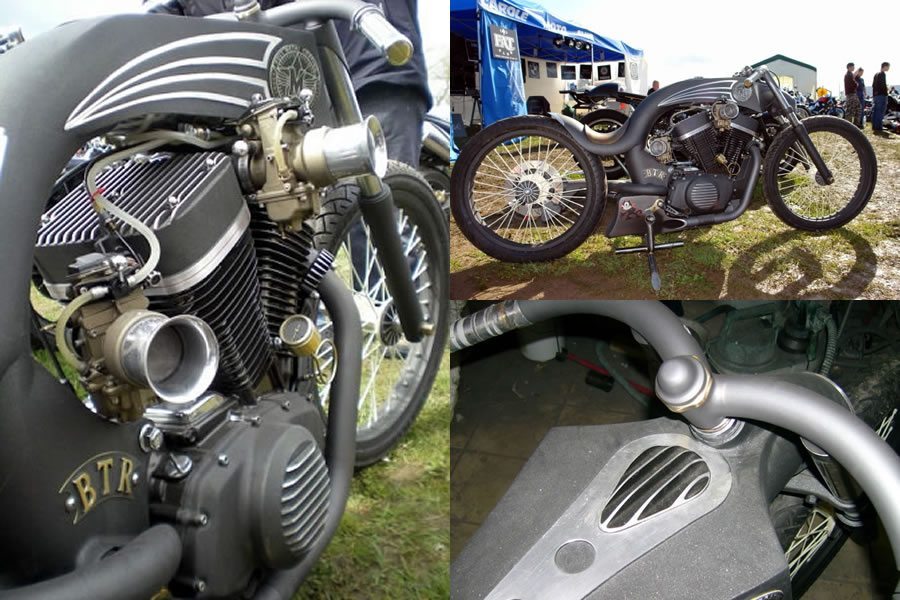 Hi, I am 53 years old French, passionate of mechanics. This bike is built around a Suzuki 800 VX 1992 engine, all pieces are handmade metal, frame, tank, single sided swing arm, handlebars etc. I was inspired by the Boardtrackers of the 1920s; The wheels are 21 inchs, 600 Dr. Carburetors.

The framework is a single tube of 100 mm which part of the steering to the swingarm, the bike is rolling.

The essence is in the upper part of the frame, a dummy tank houses the electric components. The bottom of the frame houses the master brake cylinder.

– Laurent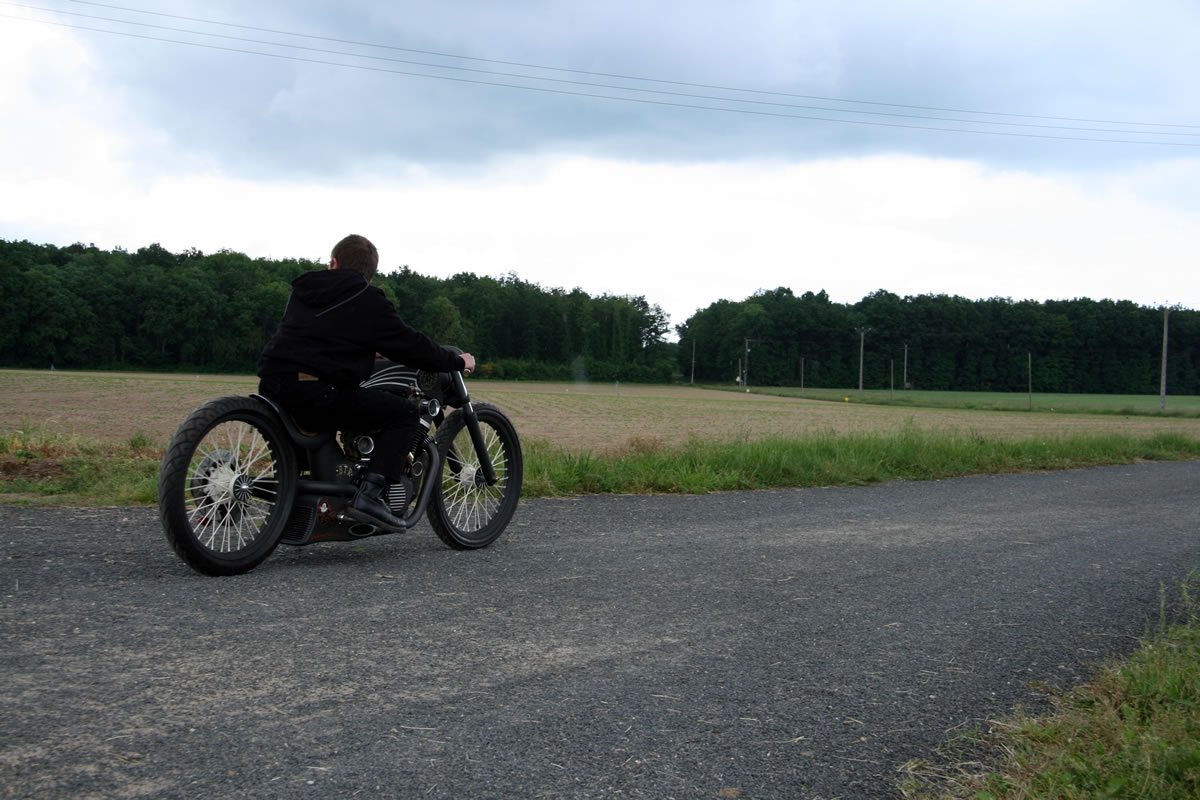 Those 21″ rims look perfect and the custom fabrication looks all clean and precise. Nicely done, Laurent. In a world full of bobbers and choppers, this is an awesome Suzuki VX800 tracker.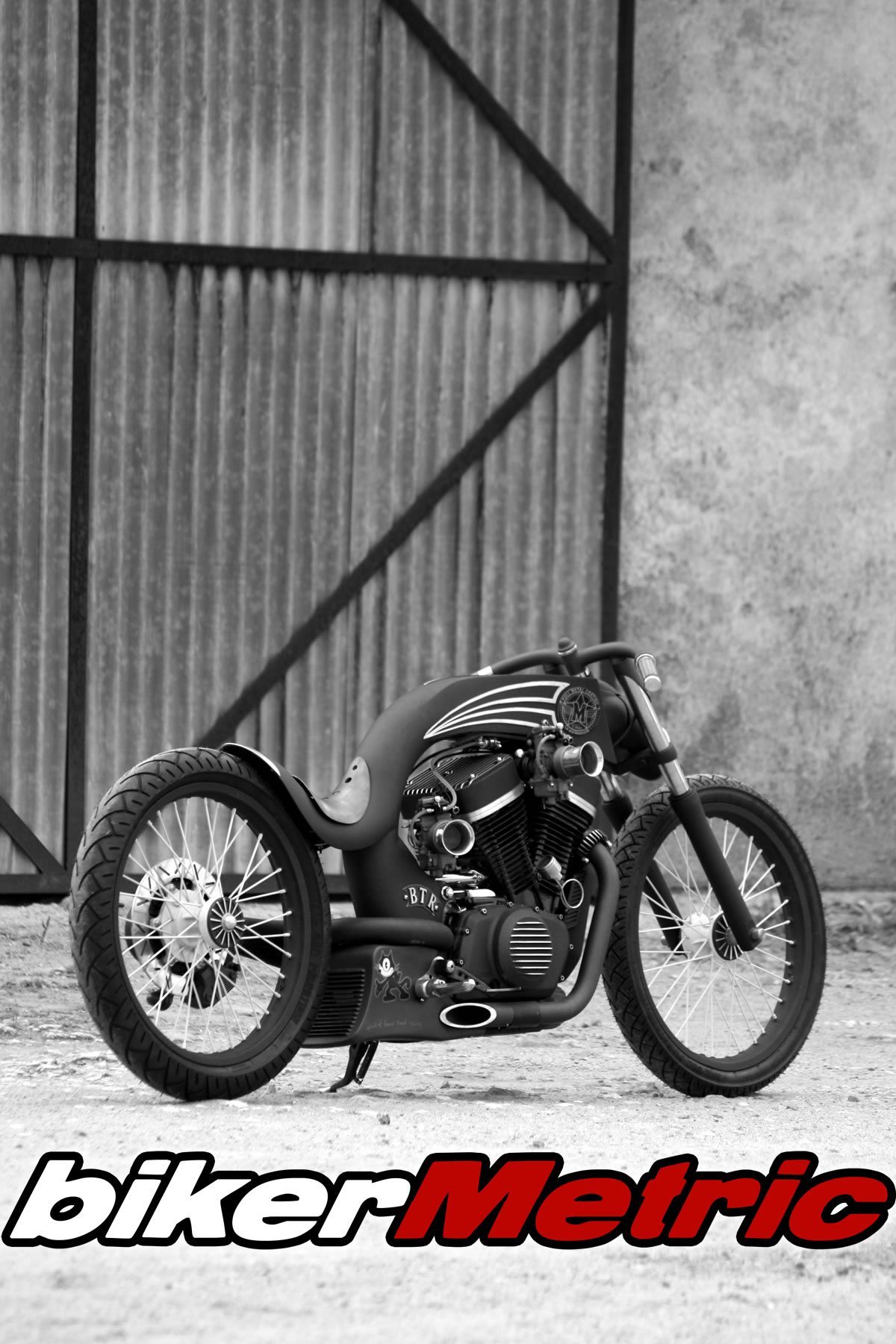 While I've got your attention, I just wanted to give a shout out to Patrick at Devitt Insurance. Devitt's been doing motorcycle insurance since 1936. I don't know of any motorcycle insurance company in the United Kingdom that's been doing it longer. You can get a free motorcycle quote from Devitt on their site. Their approach across their site is super straightforward and no-nonsense. They've got a great informative article on what you need to know about motorcycle insurance you could read before you start shopping around here.
Patrick found a couple typos on one of our articles. Thanks again, Patrick! How 'bout you? Are you goin to contribute? Send your pictures in to bikerMetric!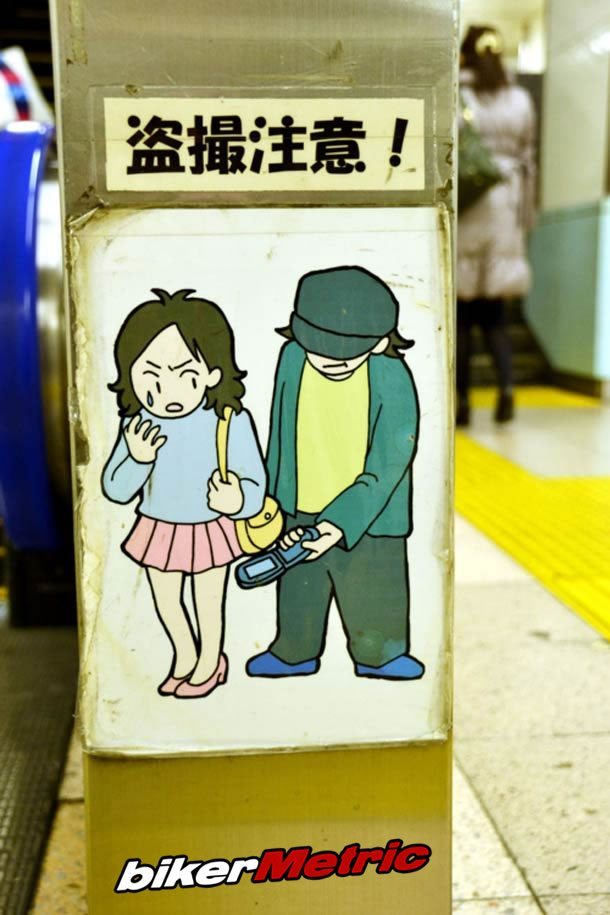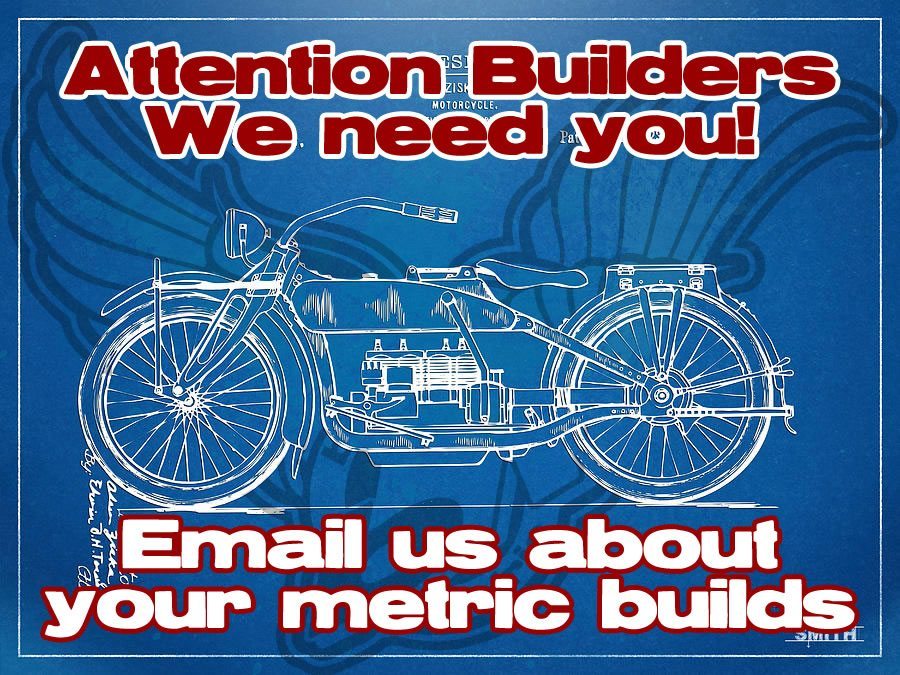 Get the best of

biker

Metric

directly in your inbox, once a week, every week.