Ryan Hausmann is the owner, operator, engraver and all round artistic genius behind Open Road Design. The Montrealer now living in Toronto, Ontario, combines his love of art and passion for motorcycles in a way bikerMetric readers are going to love.
bikerMetric: How did you get started? What were some of your earliest projects and how did they progress?
Ryan Hausmann: I was looking for a way of combining my love of art with my motorcycle obsession. I googled a place that sold engraving equipment. Walked in and asked what I needed to get started. Everything he pointed at in the catalog I walked out the door with. You don't want to know how much I spent. I set up a website, had some business cards printed and started taking requests.
I learned how to engrave trial by fire styles. Every time somebody asked me if I could do it, I just yes. I didn't say no to one part. 3 years later, not one complaint and I can do anything under the sun. I sweated bullets every part, stressed out of my mind about every detail, took my time, worked 12 hours a day and voila. I'm a metal engraver and no ones asked for there money back.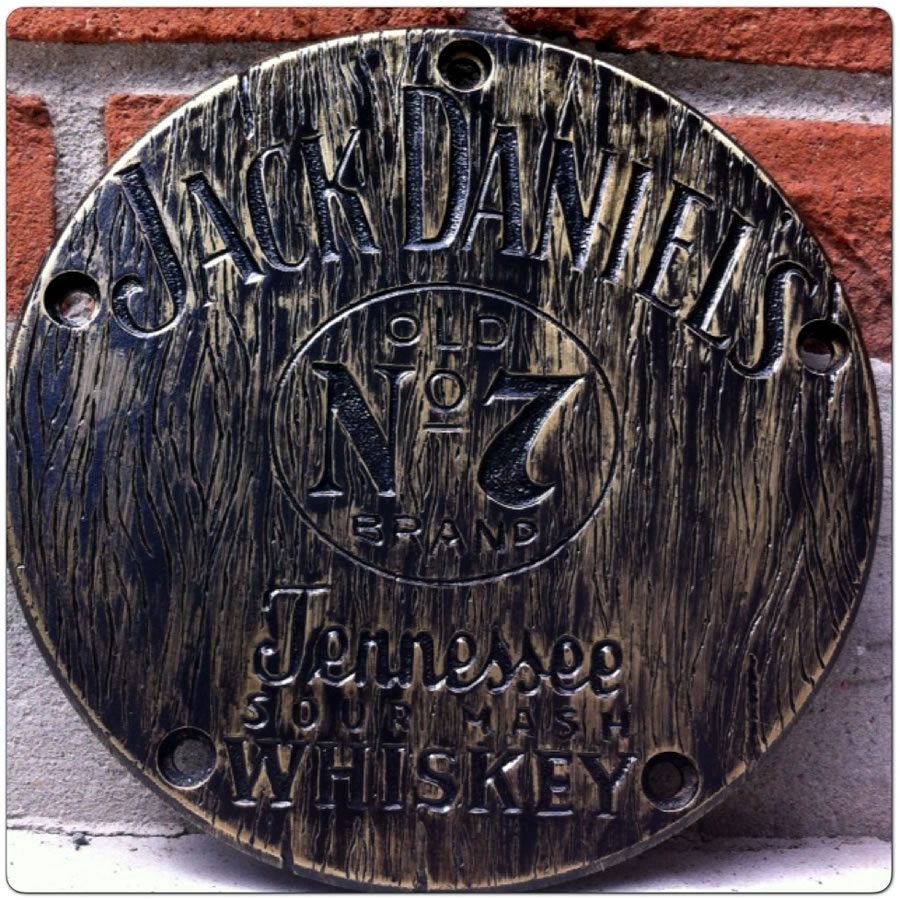 bM: What about your craft do you like best?
RH: My favorite thing about metal engraving is the customers. When I started I didn't realize how personal things would get. I'm kind of like a tattoo artist. People open up and tell me their stories. I engrave parts for peoples wedding anniversary's, memorial designs for people who lost loved ones and of course crazy biker folks. I take their stories to heart and always do my best for them. Doesn't matter if I'm engraving **** you on a points cover or rest in peace. It means a lot to me, that they choose me to pass help pass along the message.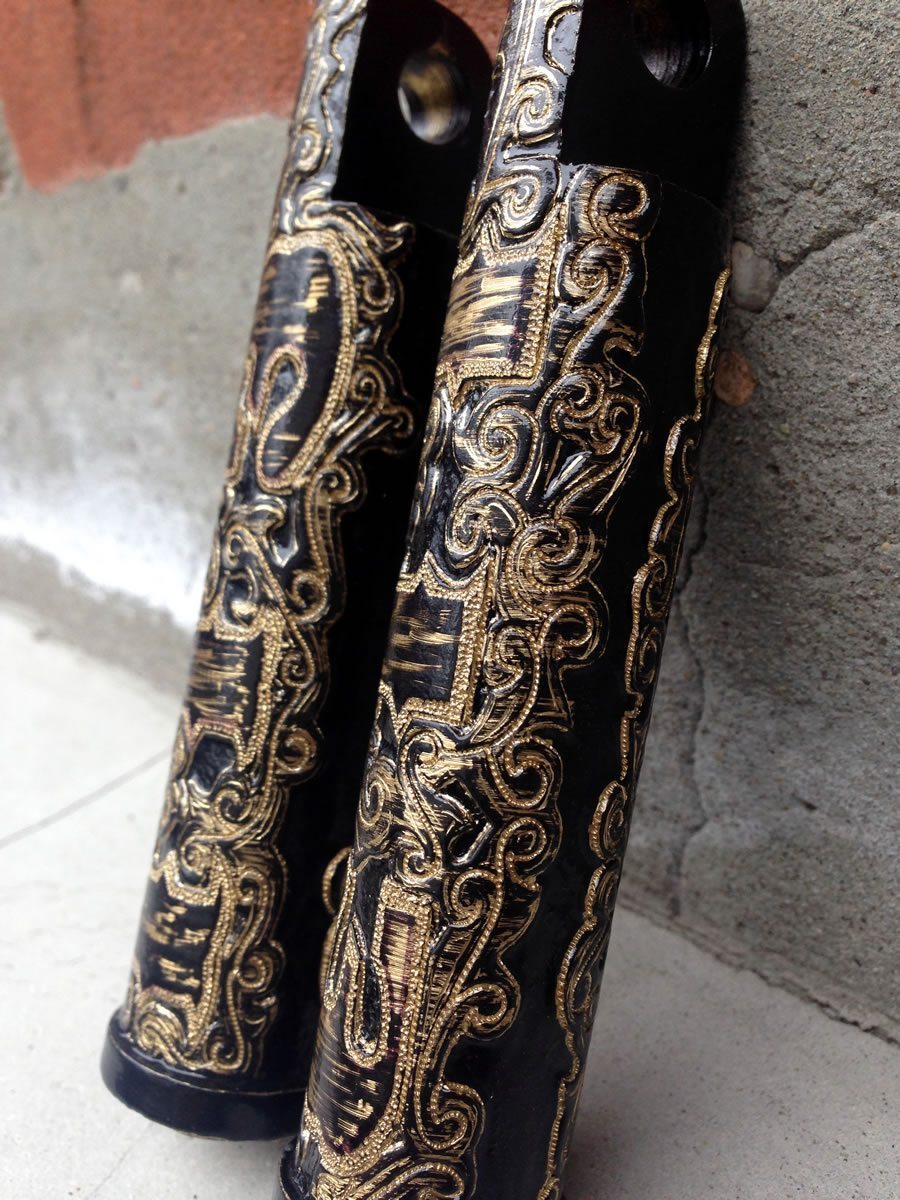 bM: Any next plans?
RH: I'm working on turning Open Road Design into a one stop shop for unique handmade motorcycle parts and accessories. I don't want to carry what everyone else is selling. I'm hunting down Canadian and American artists who are unique, and make high quality goods and buying up there stuff. Hopefully in time Open Road Design will be trusted as the place to go for one of a kind, handcrafted bad *** motorcycle parts and gear.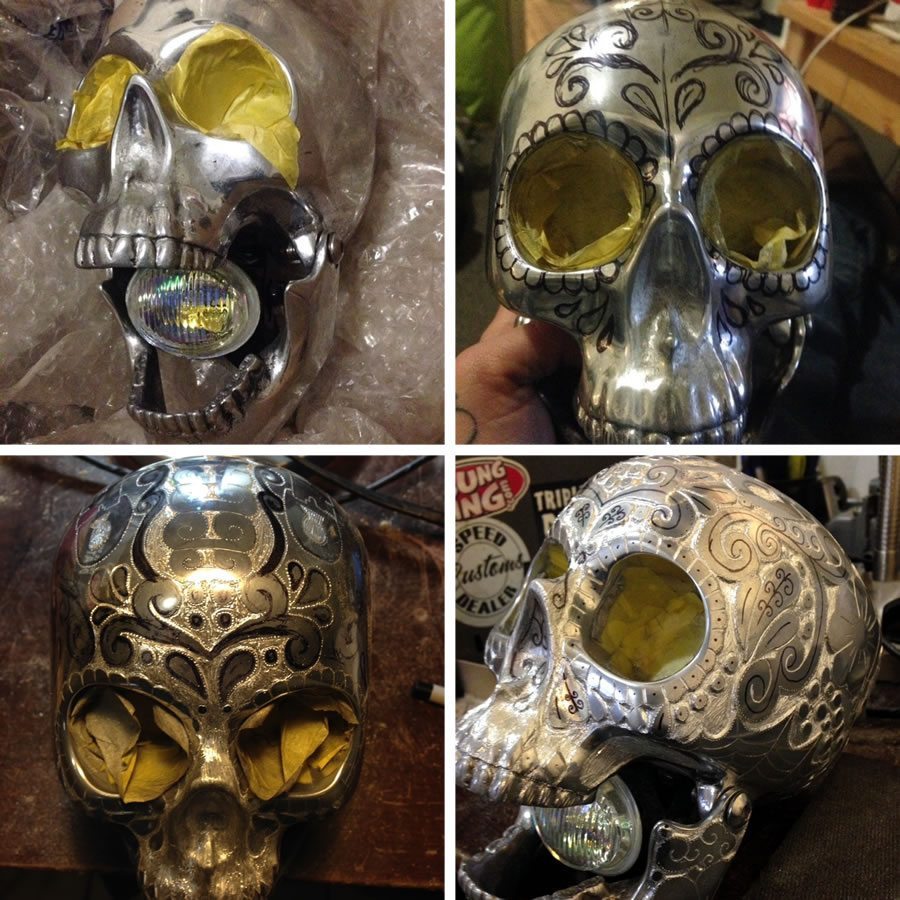 bM: You're famous. Here's your 15 minutes of bikerMetric fame. Anyone you'd like to give a shout out to?
RH: My parents. No matter what crazy scheme I come up with they always got my back. You can't ask for anything more then that.
bM: Do you ride? If so, what?
RH: Hells yes! Right now I have a Harley-Davidson Sportster that is getting the full custom treatment. One part at a time.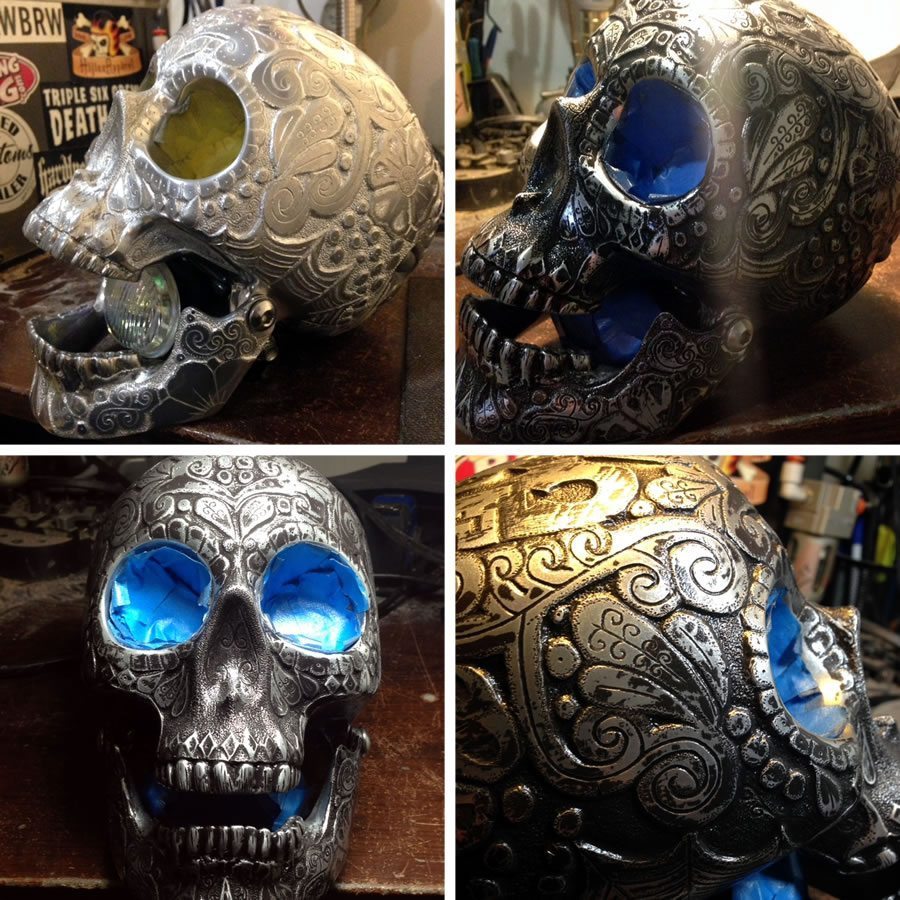 bM: So, how 'bout that skull?
RH: That skull is an aluminium headlight. The customer wanted it in sugar skull styles and just let me go crazy. I get obsessed with parts. No matter how much you pay I'm going to go all out and that headlight is a perfect example of that. I like to push designs as far as I can take them.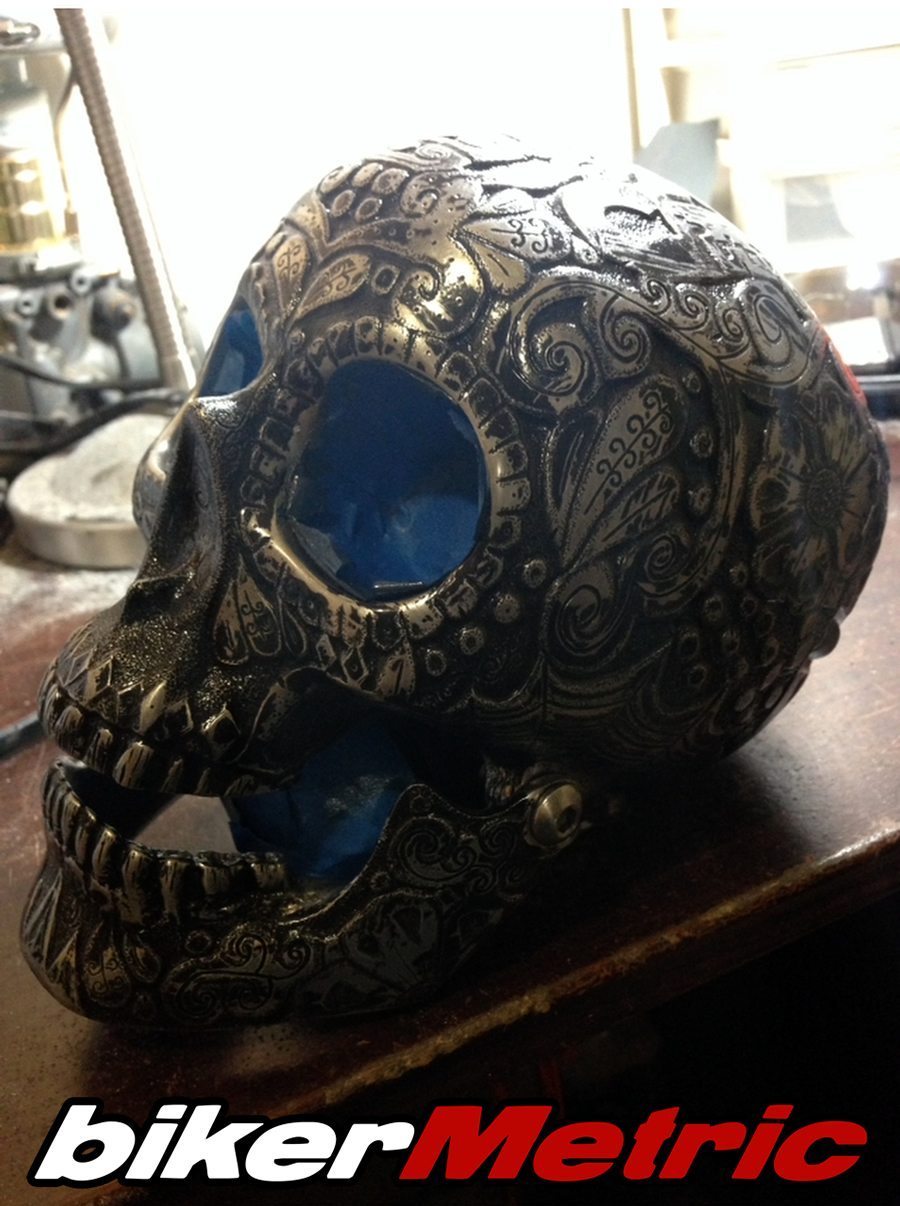 bM: Where can the world see more of you and your work?
RH: Website: www.openroaddesign.ca
Instagram: @openroaddesign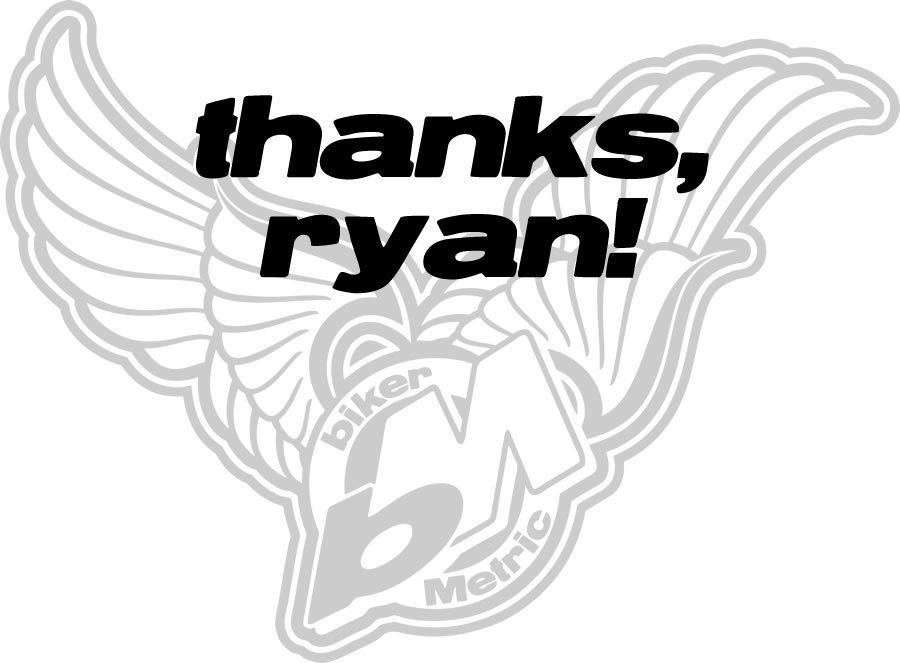 UPDATE: OPEN ROAD DESIGN ENGRAVED MOTORCYCLE PARTS ARE NOW FOR SALE ON BIKERMETRIC!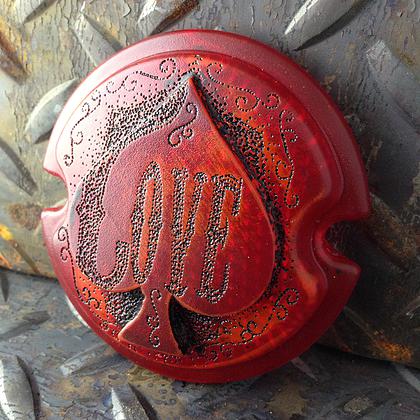 no such thing as a little love!
$57.00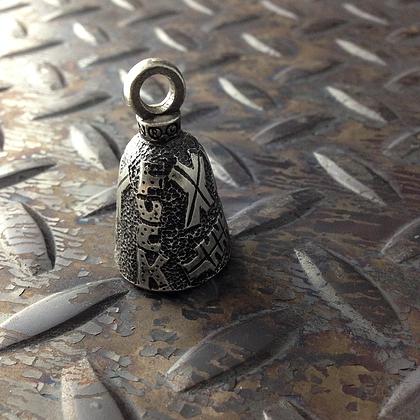 f*** off pewter guardian bel
$32.50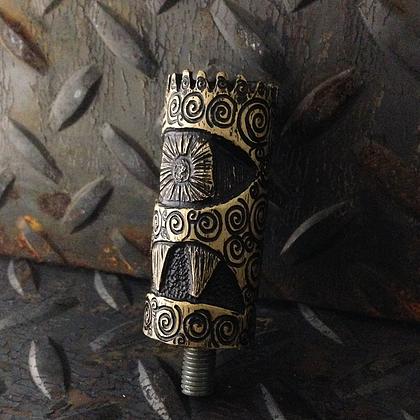 brass engraved shifter peg
$105.00

Get the best of

biker

Metric

directly in your inbox, once a week, every week.