People love their motorcycles. People love their dogs. Let's make a movie about dogs in motorcycle sidecars!
Hit play to see the movie trailer.
Sit Stay Ride: The Story of America's Sidecar Dogs is a film in production seeking funding on Kickstarter. Their goal is to raise $28,000 to travel across the United States and make a movie dedicated to people who take their best friends for sidecar rides.
If that kind of thing interests you – admit it, you loved the opening minute or two of the video – you can check out their Kickstarter page and consider making a donation.

What do you get when you cross Hank Moody with Mad Max?
Glad you asked.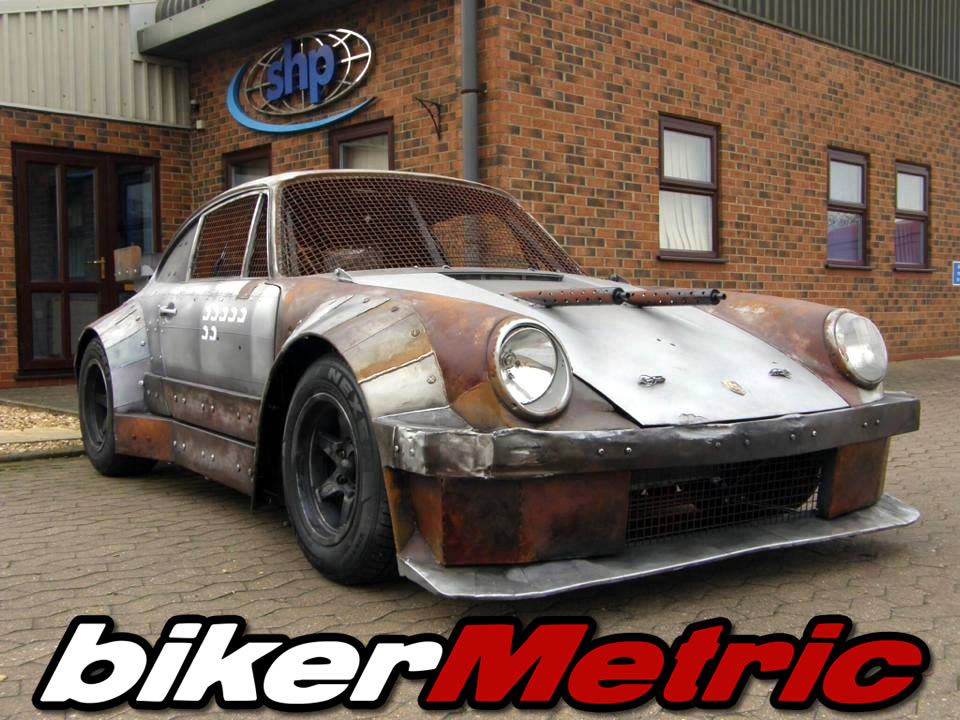 Get the best of

biker

Metric

directly in your inbox, once a week, every week.