Cognito Moto is the lovechild of a couple guys who like motorcycles and cafe racers, a lot. They're also site supporters, meaning they pay the bills around here, so you should visit their website.
Before you do that, check out this video, where they show you how to build a Honda CB750 Cafe Racer in under 5 minutes.
Ok. So it seems CM found some way of speeding up time, either way, their website is pretty neat.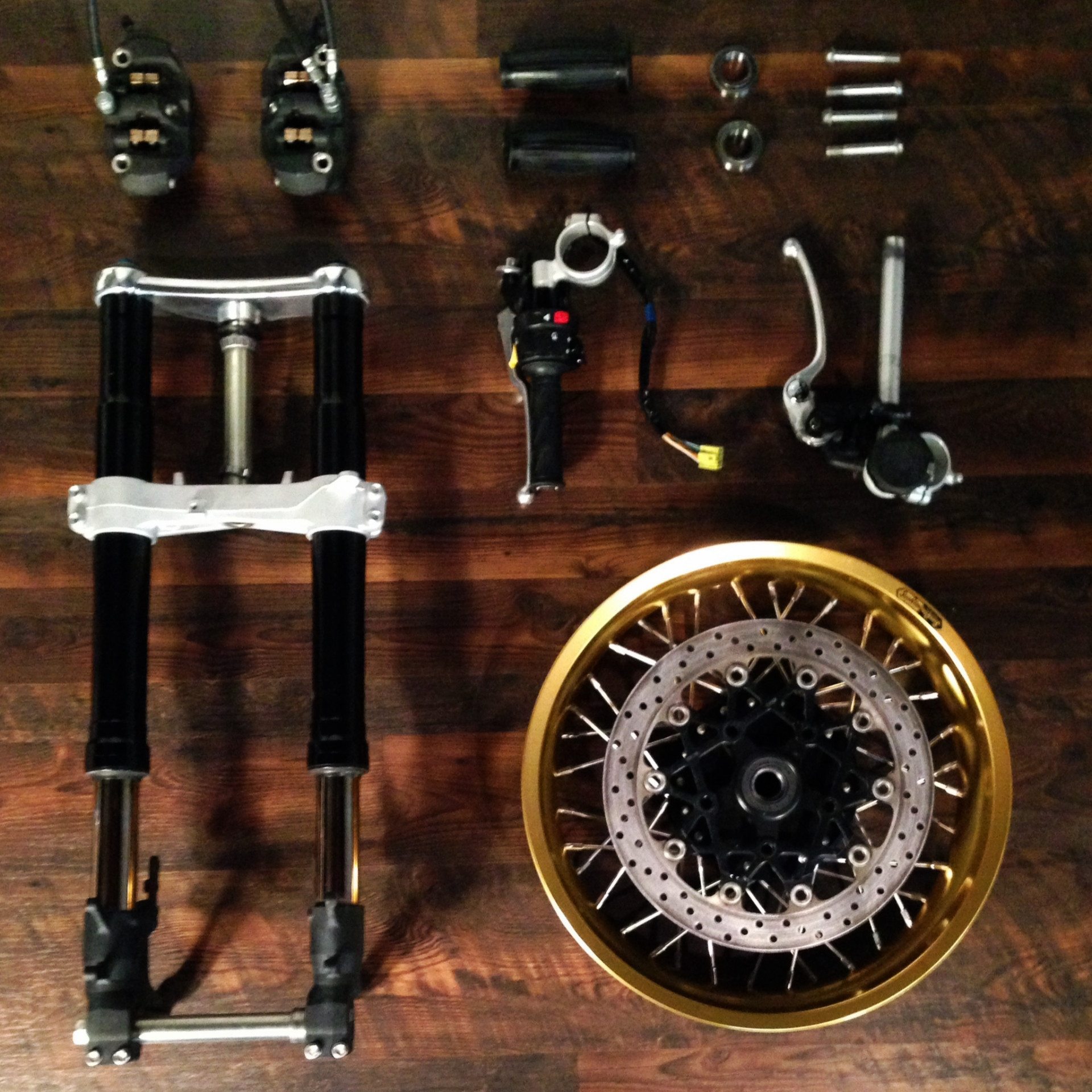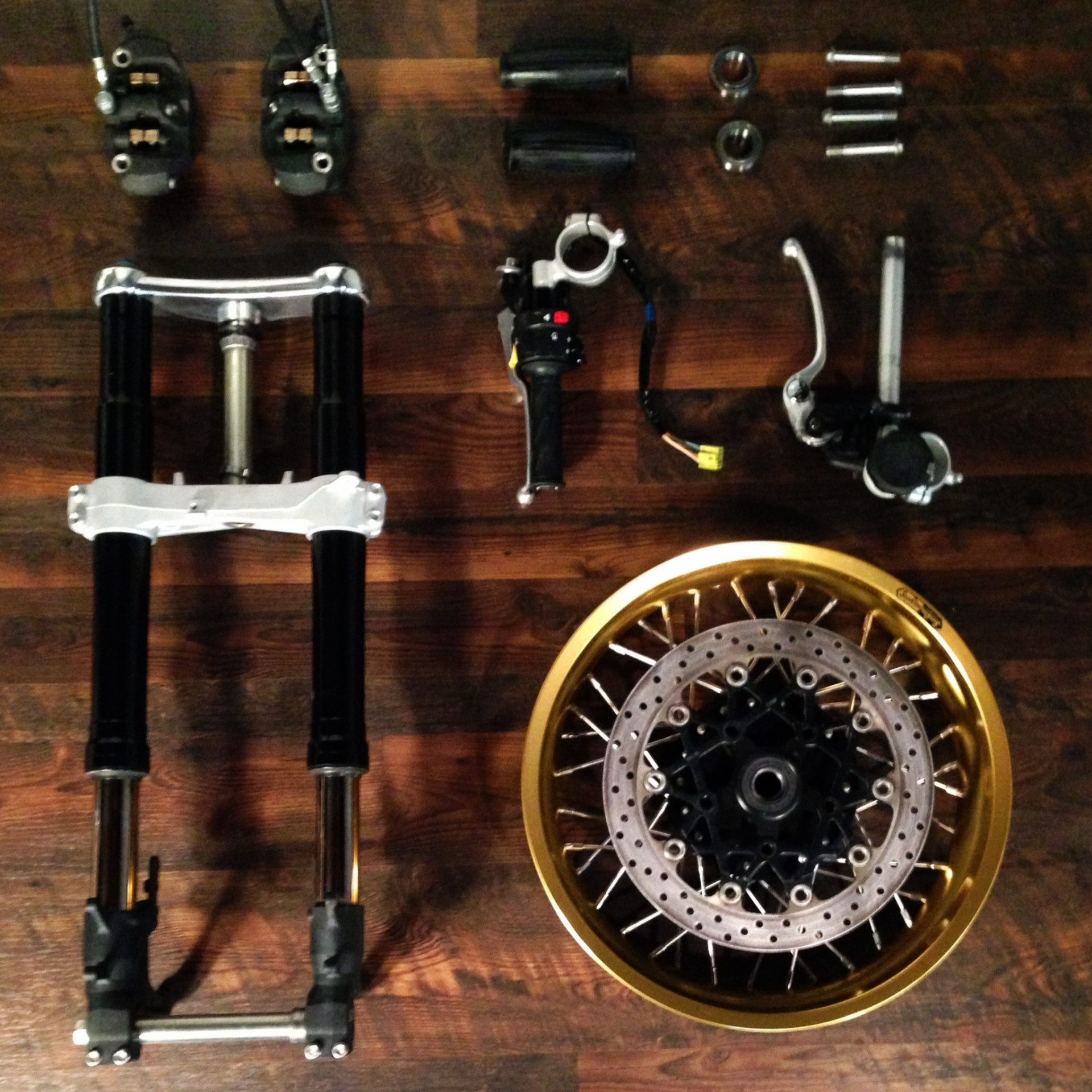 Front ends, fork conversions, suspension, brakes, electronics/battery, frames, controls, trees, lighting, brackets, gadgets, you name it.
I can't vouch for the product or the quality simply because I haven't picked it up and tested it out myself, but the site gives a good impression, the images look good, and given a need for new cafe racer parts I would check Cognito Moto out.

Get the best of

biker

Metric

directly in your inbox, once a week, every week.