As a committed street rider, you no doubt like to wear clothes that reflect your passion for riding. You probably also like a good deal now and then, so whenever you can find cheap motorcycle clothing and accessories it's a good day.  Fly Street products include a variety of items meant to make your life more fun, safer and cooler. You get quality clothing and accessories that help you on that never-ending quest to make your life rich and epic.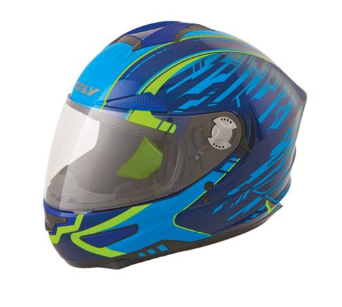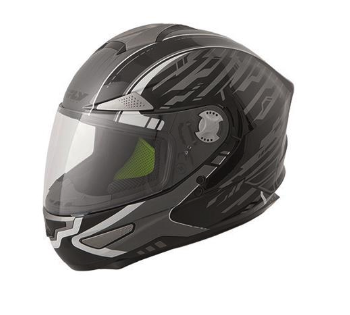 Helmets
Not only do helmets protect your valuable noggin, they also impart a level of cool that is hard to fake. Consider the following helmet designs offered by Fly Street:
The .38 Solid Helmet

is constructed of a tough fiberglass shell and is DOT approved.  It has a fully removable and washable interior that keeps things clean and fresh, and the retro style looks good anywhere. It's also available in a stripe design and a graphic design.
The Luxx Shock Helmet

offers space-age technology with a poly-alloy shell construction that accentuates lightness and durability. The design increases air ventilation and features a face shield that keeps out the sun's damaging rays.
The Luxx Camo Helmet

features high-flow ventilation, an anti-fog face shield and a lightweight, durable shell.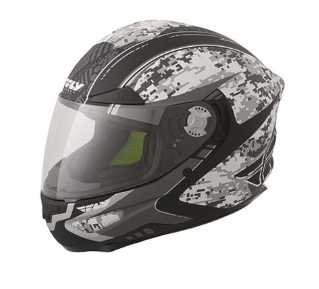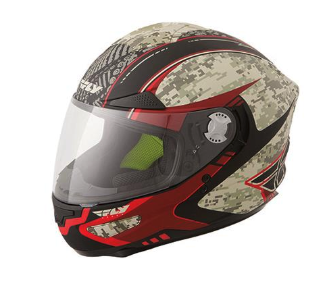 Helmets offer the ultimate in head protection. They also add to your street cred when you choose the style that fits your personality.
Jackets
The search for the best casual motorcycle jacket just got a little easier.  What you like is certainly a personal preference, but you can find jackets that keep you warm, keep you dry and that provide protection in a wipeout. Many jackets can be worn on the bike and to the dinner party afterwards.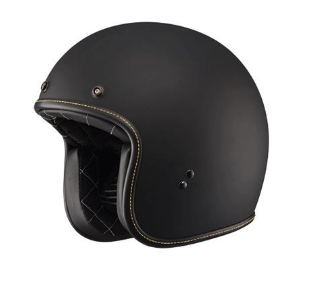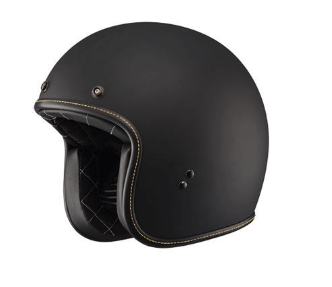 Get Riding Now
If you want to show off your new riding gear, it's time to begin looking today. Take your new clothes out for a quick spin or display them to your friends at the next social event.

Get the best of

biker

Metric

directly in your inbox, once a week, every week.