Confession: in another life, I was probably a Russian biker. If not, I'm going to try to be one before the end of this life.
Check out this video of topless girls out for a ride in Russia. The party looks like a f***in' hoot!Let's go through the checklist:
Girls with all the right curves ……….check.
Naked motorcycles with crashbars (probably being put to good use) ……….check.
No-hands motorcycle riding ……….check.
Wheelies ……….check.
LED lighting ……….check.
Girls in bikini tops ……….check.
Leather vests and tshirts (followed by jeans and no shirts) ……….check.
Burnouts ……….check.
Tattoo'd chicks flaunting their **** ……….check.
Angel wings (wait, what the f*** is up with the angel wings?) ……….check.
Helmets ……….we don't need no stinkin' helmets!
Check it:
Dig it? Share this page with your buddies.
Want more crazy Russian motorcycle videos? Check out these: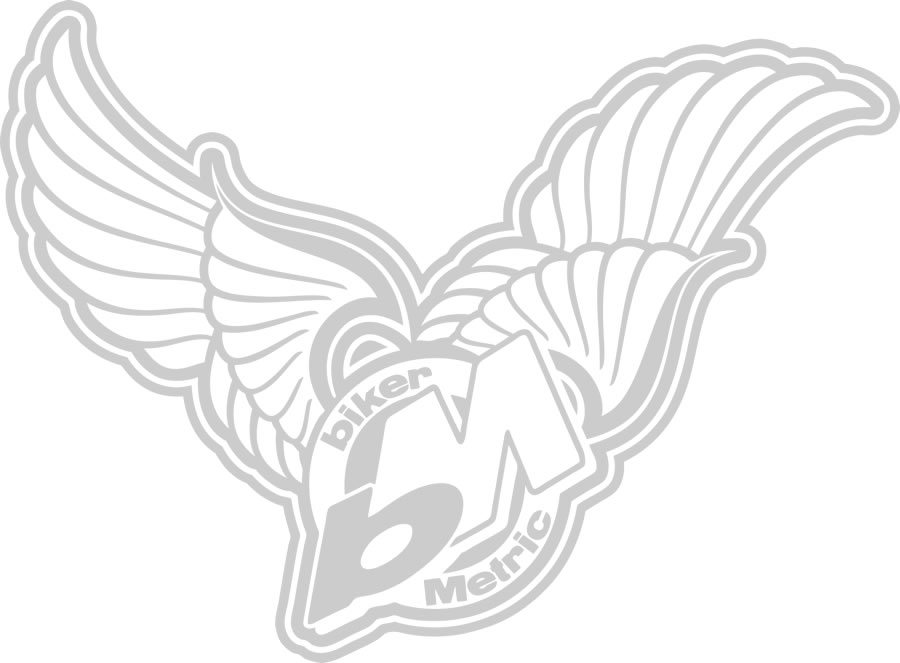 Get the best of

biker

Metric

directly in your inbox, once a week, every week.