A beautiful girl riding naked on a motorcycle. Enjoy the pics. It's only a matter of time before the fuzz comes and ruins all of the fun.
if you'd like to see some frontal…
Not a sight you see every day, it's a naked girl riding as a passenger on a motorcycle!
I'm sure the ATGATT readers are freaking out right now. Feel free to leave some angry comments, I love reading them.
"Look daddy, no hands."
Sorry about the censoring of boobies dudes, we can only show so much.
Waving to the crowd of undoubtedly happy faces, all seemed well…
but then…
along came the fuzz!
And they pulled our naked rider and her friend! Bummer dude.
…but can you guess why they were pulled over?
Well? Any guesses?
…figured it out yet?
That's right!
… She took her helmet off!
I bet you noticed right away. Right?
Please share this page with your two wheeled brothers (and sisters, if they're into that):
http://www.bikermetric.com/2013/10/naked-girl-riding-motorcycle.html
Whatever your choice of, uh, 'fashion', ride safe… but have fun ;)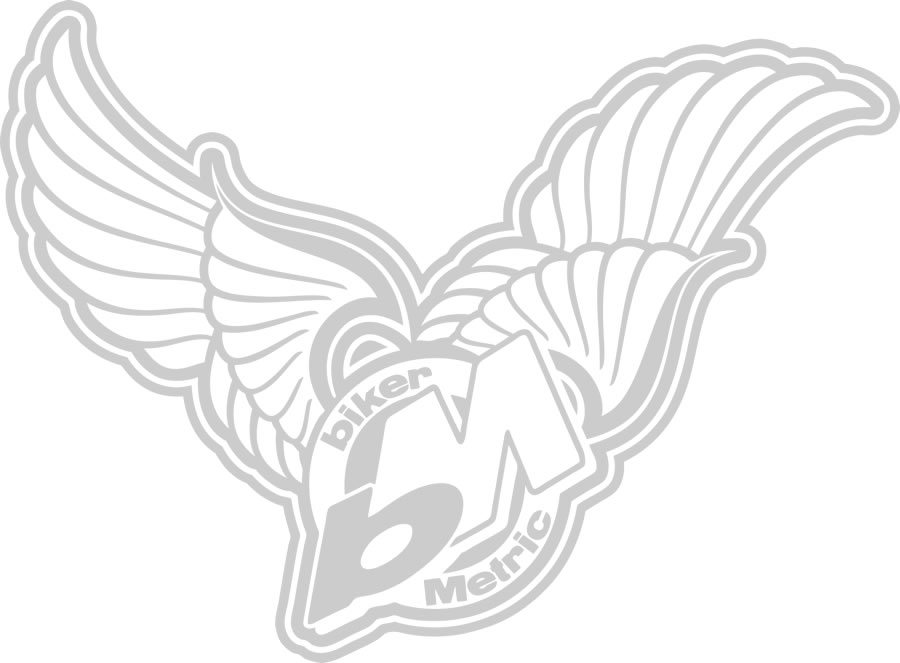 Get the best of

biker

Metric

directly in your inbox, once a week, every week.