If money isn't meant for spending on motorcycles, where's the fun in it?
If you're anything like me you subscribe to this philosophy. You might also try to sit tight and keep spending at a minimum on anything that isn't a living essential or motorcycle related. Well, I've been doing a real good job of not spending too much for a while now. I've been sitting on this wallet for so long I might've thrown my spine out of alignment.
It was time to pick up a few things to get the season rolling. Here's what I finally spent a few bucks on.
1) Large Back Rest Sissy Bar Bag: I used to run a duffel bag style tail bag but it was unpractical and difficult to deal with as sorting items within the bag was **** near impossible. Accessing whatever was at the bottom meant taking everything on top. Queue flashback of my socks and underwear blowing all over the side of the highway. Totally not the kind of look I was going for. I upgraded to the Large Back Rest Sissy Bar Bag / tail bag with expandable pockets from Motorcycle House. It has tons of straps and features which I already wrote about here. At $129.99 it's got great bang for buck.
2) Yuasa Battery: My commute to work is only a mile or two through the city. I typically ride my a KYMCO Venox 250cc rather than taking a larger motorcycle for the short ride. After 30,000 km and 5 years of on and off neglect the stock battery finally had enough. It decided it would rather die than have to put up with my inconsistent maintenance habits any longer.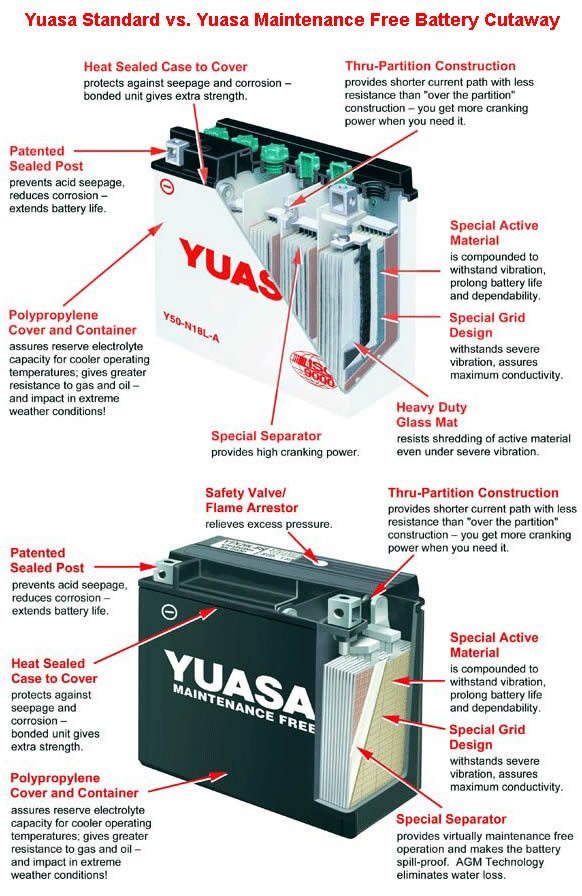 If you're reading bikerMetric odds are you already know just how to identify what type of battery your motorcycle needs. You may also be riding some vintage old thing with a ratty looking owners manual, complete with beer rim stains. The old book probably calls for a battery that your local shop might not stock. Worse, it might be on extended backorder, and if that's the case don't wait. Take a peak at Battery Stuff for replacement motorcycle batteries, I've found a couple batteries there that were on backorder locally and didn't have to drive across town or wait weeks to get it. Prices vary.
3) Canon PowerShot ELPH 330 HS: Some time ago Gabby DB and I won a $500 gift card from a contest we entered. I put that to good use and spent my half on a new camera and some other stuff that will help with the sites. As much as I love my DSLR, I refuse to carry that thing around my neck all day, every day, especially when out on a run. A light little point and shoot is fine by me however. Especially when it's free! Price is $189.99 on Amazon.
4) Oil and Filter: As a professional worrywart, my mother holds firm in the belief that "An ounce of prevention is worth a pound of cure." If that's the case, just imagine how much cure you're getting with two fresh quarts of oil. And sure, I could've kept the old filter in there, but there's another old saying, and it starts with "Anything worth doing…"

Ok, so it wasn't a full-blown shopping spree, but I covered the essentials and some nice upgrades as well, and that's more than what I need.
Will you be doing any pre-season motorcycle shopping? Leave a comment and let us know what's on your list.

Get the best of

biker

Metric

directly in your inbox, once a week, every week.